Earlier in the year, I had the pleasure of speaking at CeBIT Australia 2018, APAC's largest & longest running B2B technology exhibition & conference – where I spoke about the ways in which IoT technology is now driving a new era of Waste Management. The Intelligent Waste Series 2 is a 4-part series that looks at the concept of IoT-enabled 'smart' waste management and explores ideas that I shared with the CeBIT audience earlier in the year. I hope you enjoy the read…
CHAPTER 1 – The Challenges of Waste Management in the 21st Century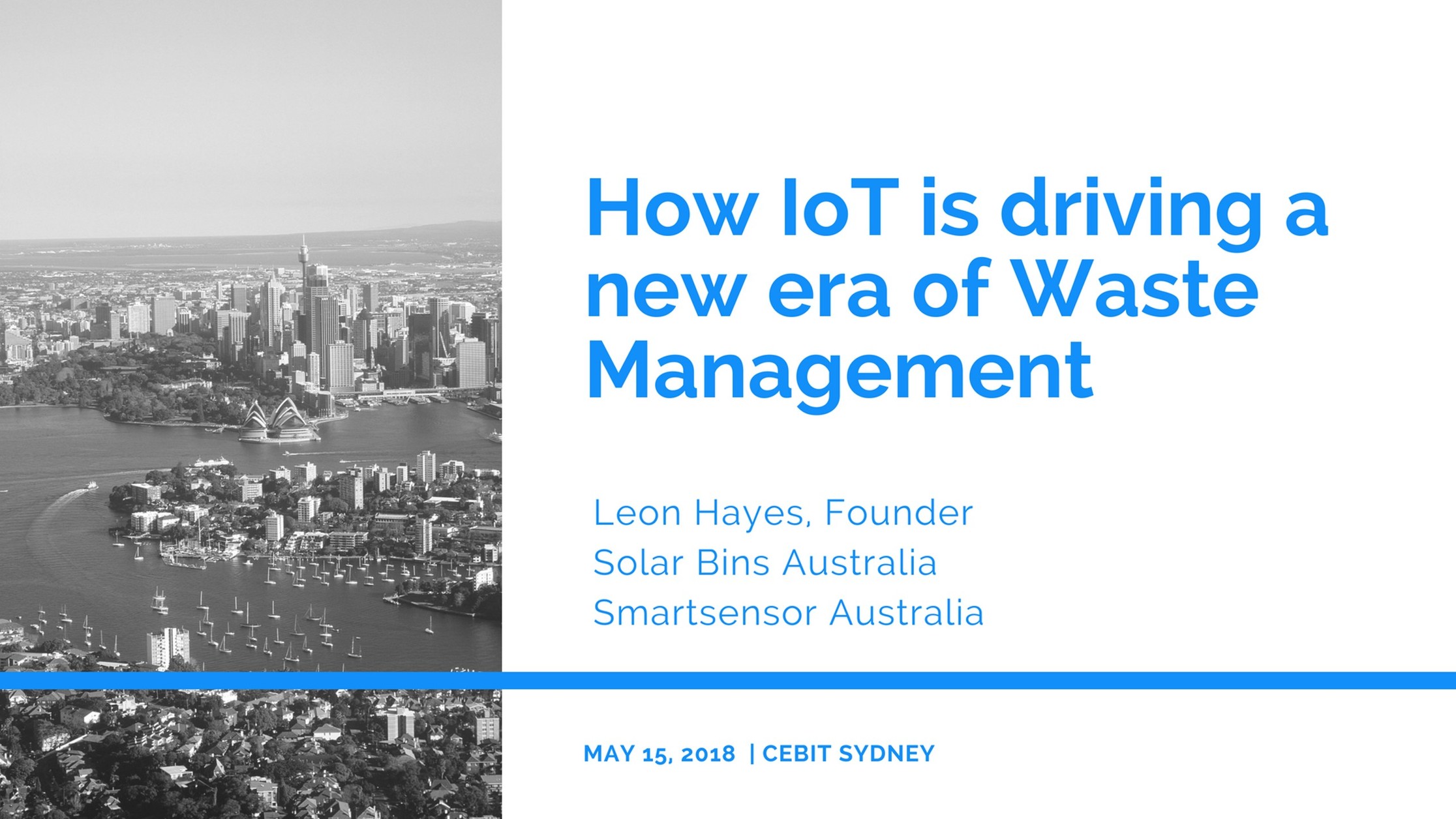 Sir Edwin Chadwick was an English social reformer who is noted for his work to reform and to improve sanitation and public health in the United Kingdom. He is known by many as the God Father of Waste Management as he knew that waste was going to become a very, very big issue. In 1854 he stated, "In a sentence, low sanitary conditions of populations are everywhere the sources of irritations, of despair, of disorder; whilst high sanitary conditions are the sources of satisfaction, of political security, prosperity, order, and peace." A message that certainly remains as the foundation of our cities today.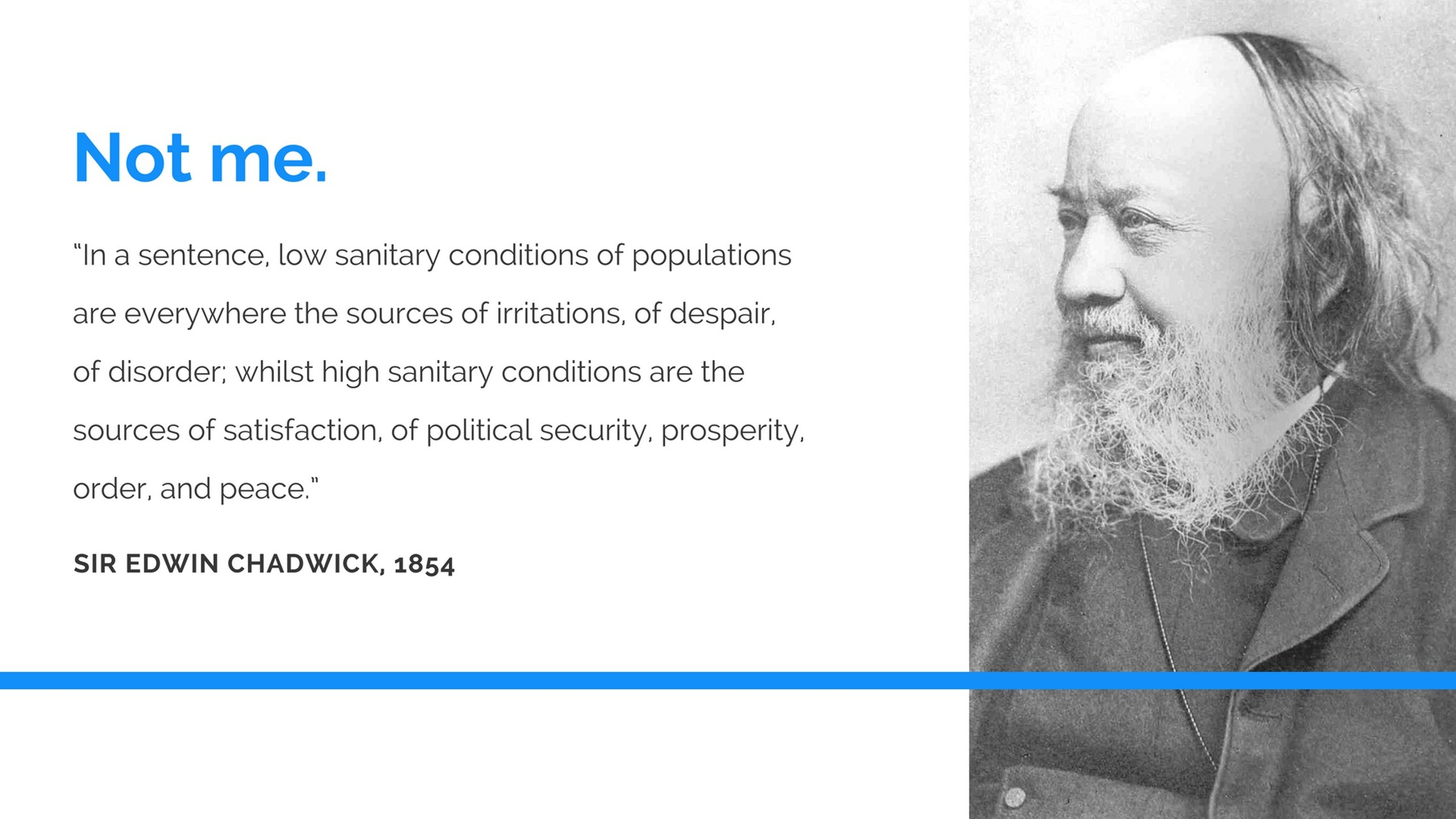 On 16 February 2016, the Australian population reached 24 million people. Australians now produce over 50 million tonnes of waste each year, averaging over 2 tonnes per person annually. There are now more of us and we generate more waste per person, each year than ever before. Over half of the population of the world live in cities today, this population is growing at the rate of 3 million people per week. Over the next 20 years that equates to about 2 billion more people living in cities and unfortunately our cities aren't well prepared for that.
Globally our cities generate 1.3 billion tonnes of solid waste annually and this volume is expected to double in the next 10 years. Whilst this growing problem exists, we need better ways to manage it, collect it and sort it and process it. There is just one fairly large issue, waste management practices have remained relatively unchanged for the best part of a century.
It's not easy keeping our cities clean, it takes more than hard work and gut instinct. It takes a team. Teams that must face seemingly impossible tasks, from overflowing bins, to congestion to ever increasing populations. These teams are going to need some help.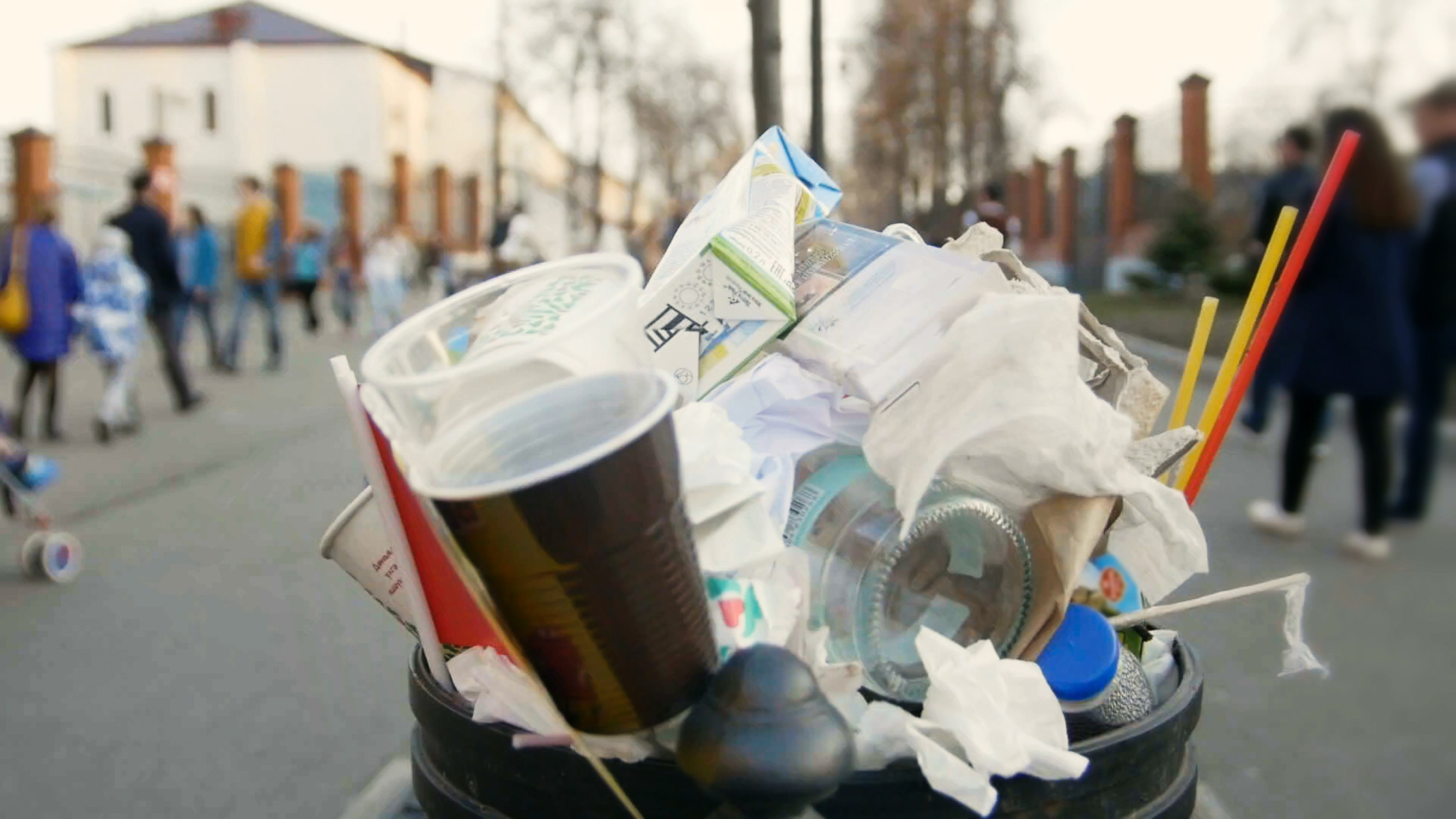 The challenges of global cities are changing rapidly. As we use more and more of that finite resource of clean drinking water. As we continue to farm our lands to the point of devastation. As we create more waste, we are going to have to think very differently about how we solve these problems. Our tendency is to think about solving problems the way we have always done so, but there's a completely different degree complexity that has emerged here now in the 21st Century.
I often think about our waste management system and the general course of thought and recourse to overflows and extra collections is to just add another bin. Because if you add another bin, that will give us extra capacity right?
It turns out that it doesn't work out that way. As we add another bin, the population grows, the bins fill up, the community expands to other areas. Until now, collecting waste has been done using fixed routes and schedules that requires a lot of manual planning.
Containers are collected on a set schedule whether they are full or not. This causes unnecessary costs, poor equipment utilisation, wear and tear on the roads and excessive emissions. From static collection schedules and fixed routes, trucks have until now travelled from bin, to bin to bin. Waste trucks and haulers are clogging our streets and becoming more hazard than help. That's a 20th Century solution.
21st Century thinking is "Do we need really need that extra bin, is every bin in that area really that full? When did we last collect and is that being done at exactly the right time, in exactly the right place? As the population grow, where will they live? Where will they generate waste and where will they dispose of it?
That's thinking differently. That's 21st Century thinking.
I hope you have enjoyed the first instalment from Intelligent Waste Series 2, look out tomorrow for Chapter 2 – Smart Waste Management & Connected Cities!
As always, if my team, including or I can assist with any of your waste management needs please do not hesitate to reach out on 1330 893 610 or 0408 060 827 or [email protected]